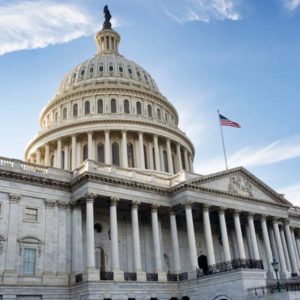 The House of Representatives on Thursday approved a short-term spending bill that would keep federal agencies running through Feb. 18, 2022 — just one day before...
After more than two years, Turnpike Troubadours are back together. After first dropping hints that their hiatus was...
Mitchell Tenpenny is officially engaged to his girlfriend and fellow country artist, Meghan Patrick. Tenpenny popped the question...
Jay Leno has been cast as the late Ed Sullivan in the forthcoming Beatles biopic Midas Man, marking...
The final season of 'This Is Us' is ahead, and in the first trailer for Season 6, Rebecca...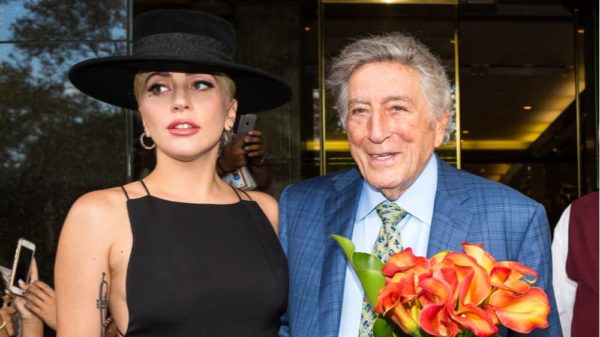 Lady Gaga and Tony Bennett will perform together as part of a new installment of MTV Unplugged, which will premiere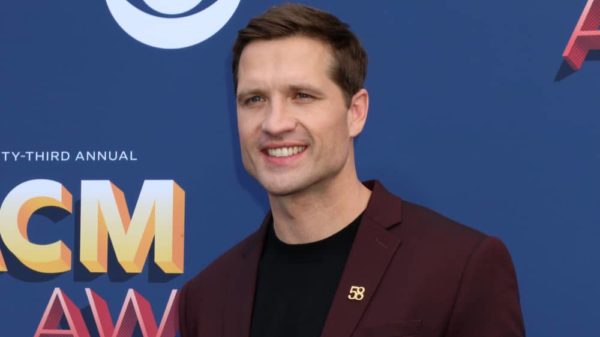 Walker Hayes has released his latest single "AA" and also has announced his forthcoming album, Country Stuff The Album. Country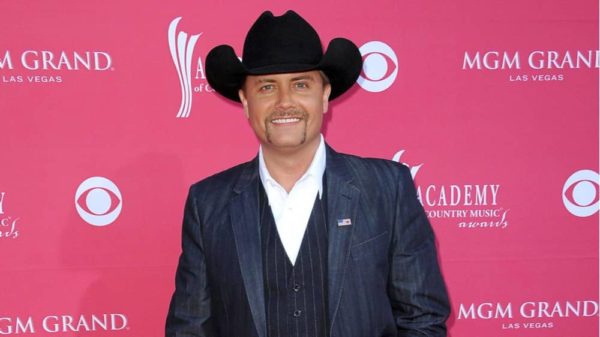 Dirty Jobs star (and occasional opera singer) Mike Rowe has recorded a holiday song with country music artists John Rich