Morgan Wallen announces extensive 'The Dangerous Tour 2022'
Russell Dickerson is hitting the road on the 2022...
Aaron Lewis launching U.S. tour in support of his...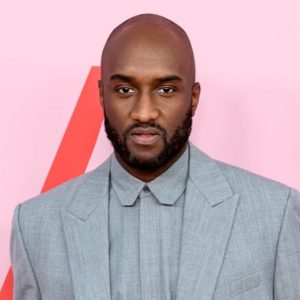 Fashion designer Virgil Abloh died Sunday after a private battle with cancer, according to a post shared on his social media. He was 41 years old....
Garth Brooks has announced he will return to Croke Park in Dublin, Ireland for two shows in 2022: ...
Celebrity chef Bobby Flay has signed a new deal with Food Network, whom he has been with for nearly...
Taylor Swift released a new, re-recorded version of her 2019 holiday song "Christmas Tree Farm" on Monday. The...
Fatalities have been confirmed after a driver of an SUV plowed through a Christmas parade in a Milwaukee...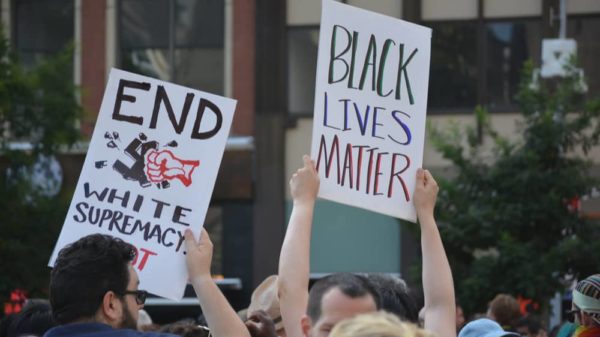 A federal jury on Tuesday found that white supremacists conspired to take part in violence during a 2017 Unite the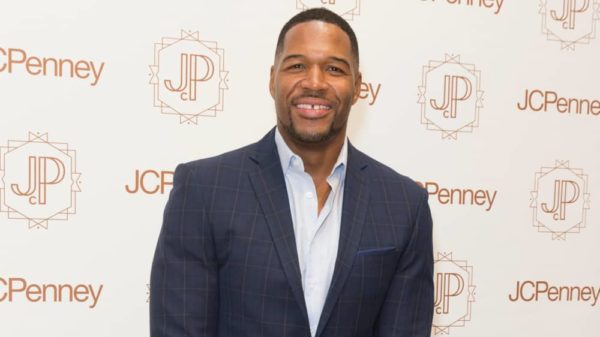 Good Morning America co-host and NFL legend Michael Strahan announced that he will fly to space on Jeff Bezos' 'Blue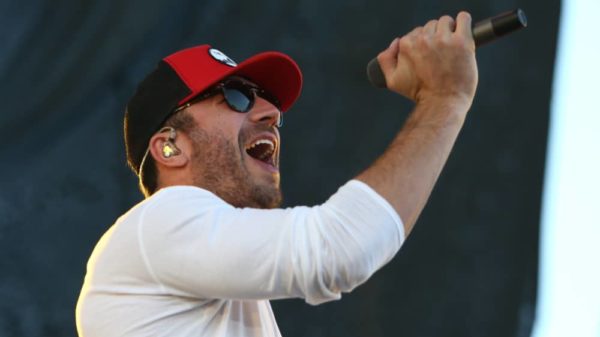 Sam Hunt is heading to Cancun, Mexico for spring break next March, along with Parker McCollum, Nelly, The Band Camino,