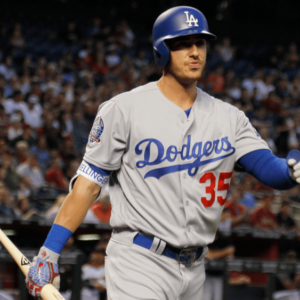 The Los Angeles Dodgers beat the San Francisco Giants 2-1 in Game 5 of the National League Divisional Series on Thursday night at Oracle Park. With...
Las Vegas Raiders head coach Jon Gruden is resigning, after multiple emails sent by Gruden while an analyst...
Steelers' WR JuJu Smith-Schuster will undergo surgery after dislocating his shoulder on Sunday, and according to reports will...
Midland singer Mark Wystrach and wife Ty Haney are expecting a baby boy. The couple made the announcement...
Reba McEntire's first-ever duet with Dolly Parton — a new version of Reba's 1993 single "Does He Love...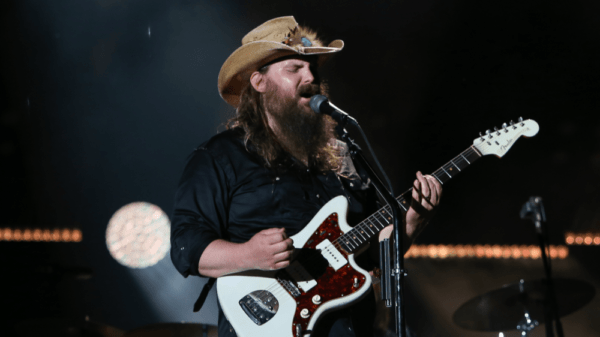 Chris Stapleton has joined Carlos Santana for a new song titled "Joy." Santana uploaded an animated lyric video for the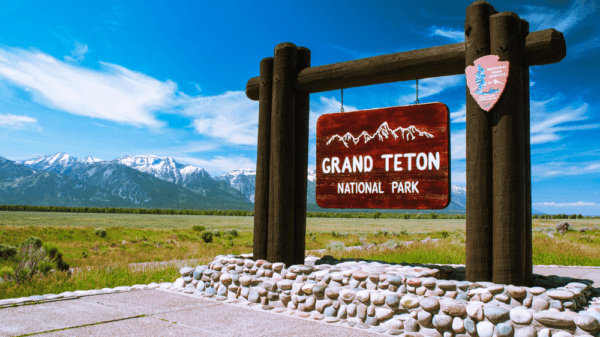 A medical examiner announced in a press conference Tuesday that Gabby Petito, the 22-year-old woman who vanished on a road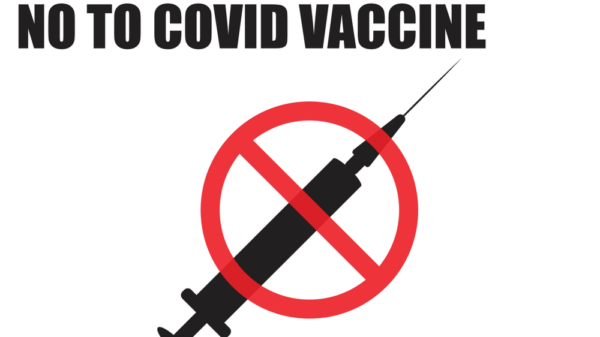 On Tuesday, a federal judge ruled that New York state cannot impose a COVID-19 vaccine mandate on healthcare workers without