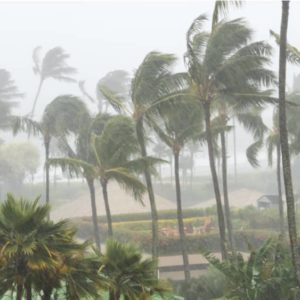 Hawaii's governor declared a state of emergency as a major winter storm left hundreds without power and threatened catastrophic flooding across the islands. In a statement,...
Carrie Underwood kicked off REFLECTION: The Las Vegas Residency at Resorts World Las Vegas on Dec. 1. According...
Jimmy Kimmel announced on Jimmy Kimmel Live! that Jennifer Aniston, Kathryn Hahn, Gabrielle Union and Allison Tolman will...
Amazon Prime Video announced that 'The Marvelous Mrs. Maisel' will return for a fourth season in February 2022,...
Public health official and President Joe Biden's chief medical adviser Dr. Anthony Fauci confirmed on Wednesday that the...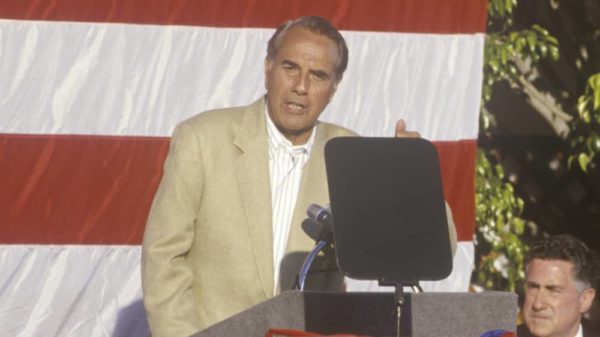 Former U.S. senator and Republican presidential and vice presidential candidate Bob Dole died on Sunday at 98 years old. The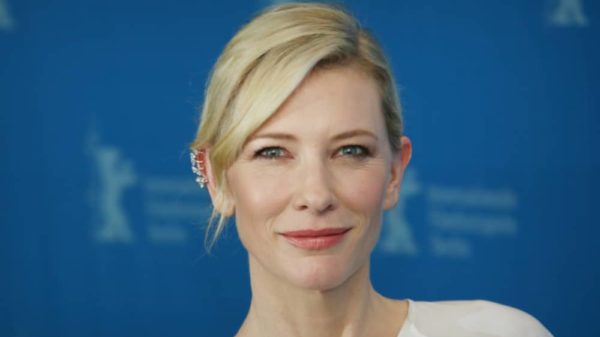 Apple TV+ announced it has ordered the series Disclaimer, starring Cate Blanchett and Kevin Kline.  Alfonso Cuarón will write, direct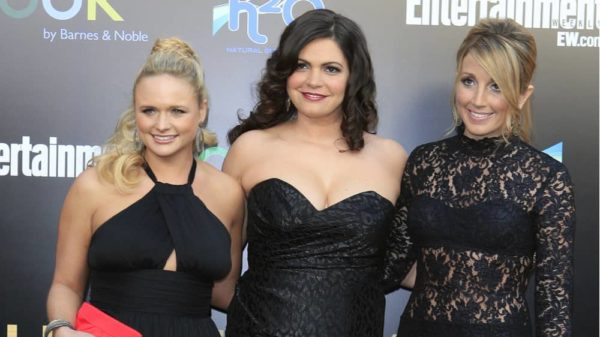 Country trio Pistol Annies will stream their first ever holiday special, titled Pistol Annies Hell of a Holiday Special.  The