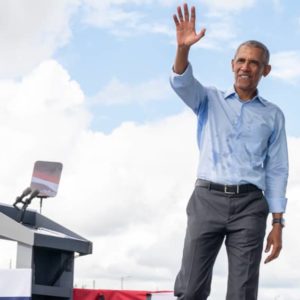 Former President Barack Obama is scaling back plans to celebrate his 60th birthday this weekend in New England due to a resurgence of COVID-19. The celebration...
Mickey Guyton has released the title track from her forthcoming album Remember Her Name, which she co-wrote with...
Brett Young and his wife Taylor welcomed their second daughter, Rowan Marie Young, on Wednesday, July 21; the...
Steve Martin, Selena Gomez, and Martin Short investigate a strange killing in the new trailer for Only Murders...
Disney's fantasy adventure film "Jungle Cruise" was the No. 1 movie at the North American box office with...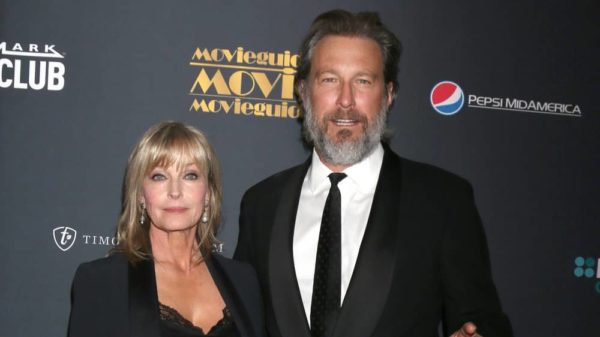 'Sex and the City' star John Corbett and actress Bo Derek were married last year. Corbett appeared on the Aug.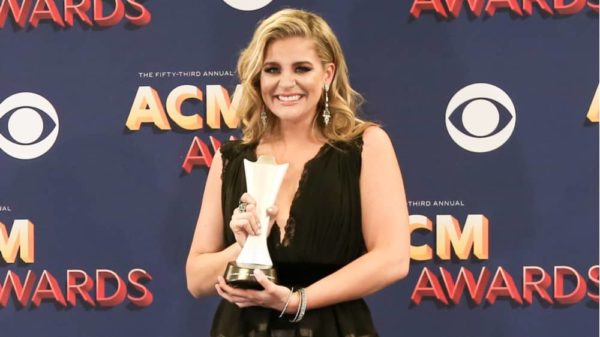 Lauren Alaina announced the release date for her third full-length studio album, Sitting Pretty on Top of the World, on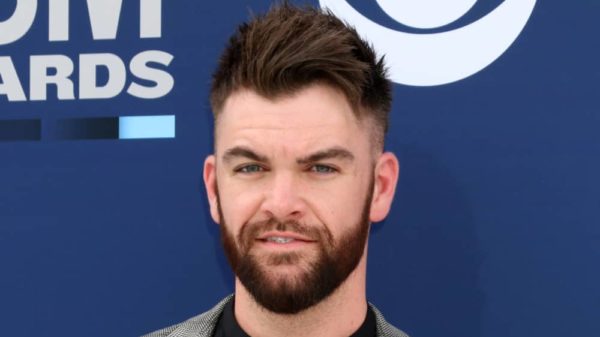 Dylan Scott has dropped his latest track, "New Truck," written by Hardy, Hunter Phelps, Ben Johnson, and Ashley Gorley. New