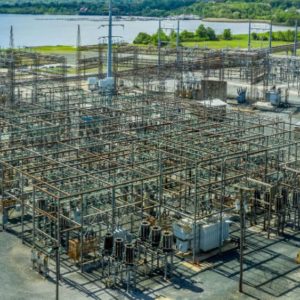 Two white supremacists — a Florida man and a Maryland woman — have been arrested on federal charges of plotting to attack multiple energy substation with...
Cole Swindell has released his latest single "Drinkaby," one of the three new songs included on his upcoming...
The Rock and Roll Hall of Fame has announced the nominees for its Class of 2023. The Rock...
Jaafar Jackson will portray his uncle, the legendary Michael Jackson, in the upcoming biopic "Michael," director Antoine Fuqua...
Beyoncé announced on Wednesday that she will launch a 2023 world tour of Europe and North America, dubbed...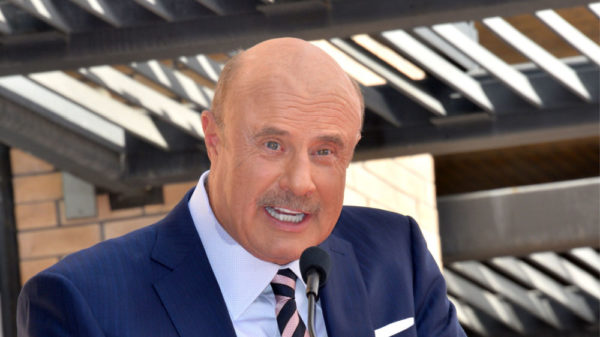 The syndicated talk series 'Dr. Phil', hosted by Dr. Phil McGraw, is ending after 21 seasons.  The program, launched in September 2002,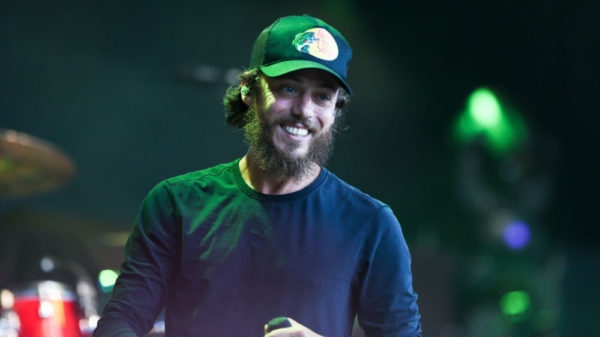 Chris Janson has shared his new single "All I Need Is You," his Big Machine debut out now via BMLG Records.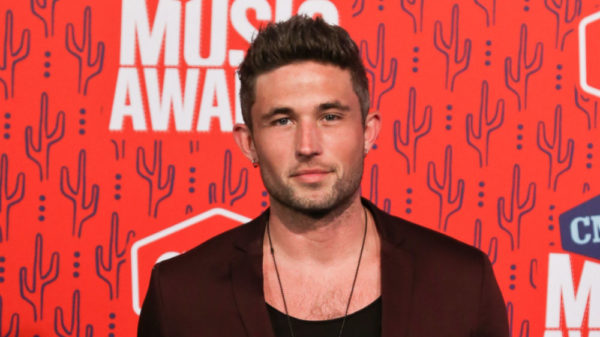 Michael Ray announced the "first leg"of his headlining tour in 2023.  The 2023 tour is set to kick off on