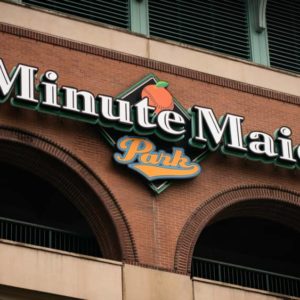 Game 1 of the 2021 World Series kicked off at Minute Maid Park in Houston on Tuesday, with the Atlanta Braves defeating the Houston Astros 6-2...
According to NFL Network, Cleveland Browns quarterback Baker Mayfield is expected to need surgery to repair the torn...
Morgan Wallen has shared another clip from his Dangerous Sessions YouTube series that he started earlier this year. ...
Luke Bryan's Crash My Playa event officially announced on their social media pages the full lineup of performers....
Netflix has revealed that "Ozark" will return on January 21, 2022 for the drama's fourth and final season....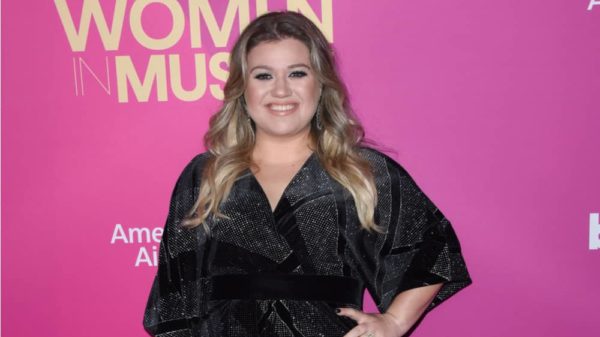 Kelly Clarkson's holiday project, "When Christmas Comes Around," dropped last week and among the many collaborators on the LP is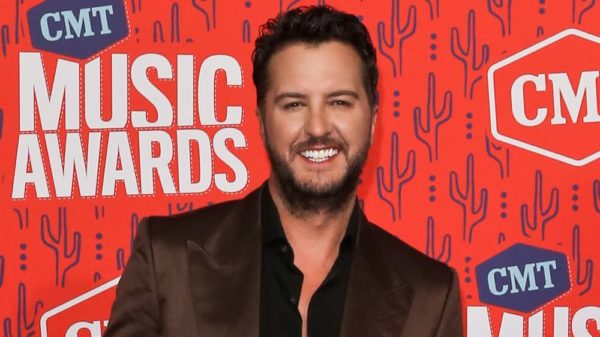 The first round of performers have been confirmed for the 55th CMA Awards, taking place on Wednesday, November 10 and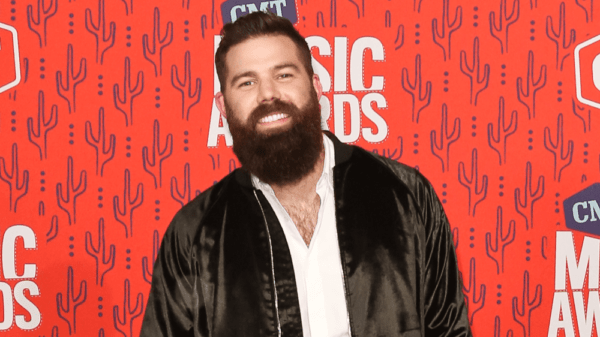 Jordan Davis and Luke Bryan teamed up for a new acoustic version of "Buy Dirt."  The duo's original duet was